We're here to help
If you can't find the answer you need here, please contact us.

30-Day Returns
While most e-bike brands stop at 14 days, we'll give you a full 30-day, 50-mile window to ensure you love your bike.

Buy With Installments
E-bikes are a big investment, so we offer 3, 6 and 12 month payment plans. Terms vary based on credit.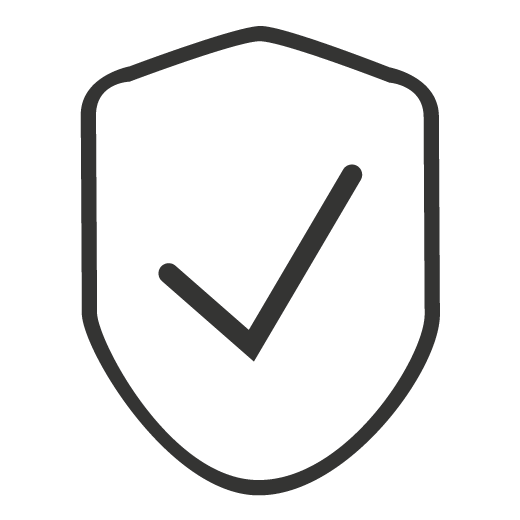 1+ Year Warranty
All of our products come with a lifetime frame warranty, a pro-rated 5 year battery warranty, and a 1 year warranty for all other components and accessories.
Have a Question?
Our team is standing by to help! Text, email, or schedule an e-bike consult.