Integral Electrics' Warranty Policy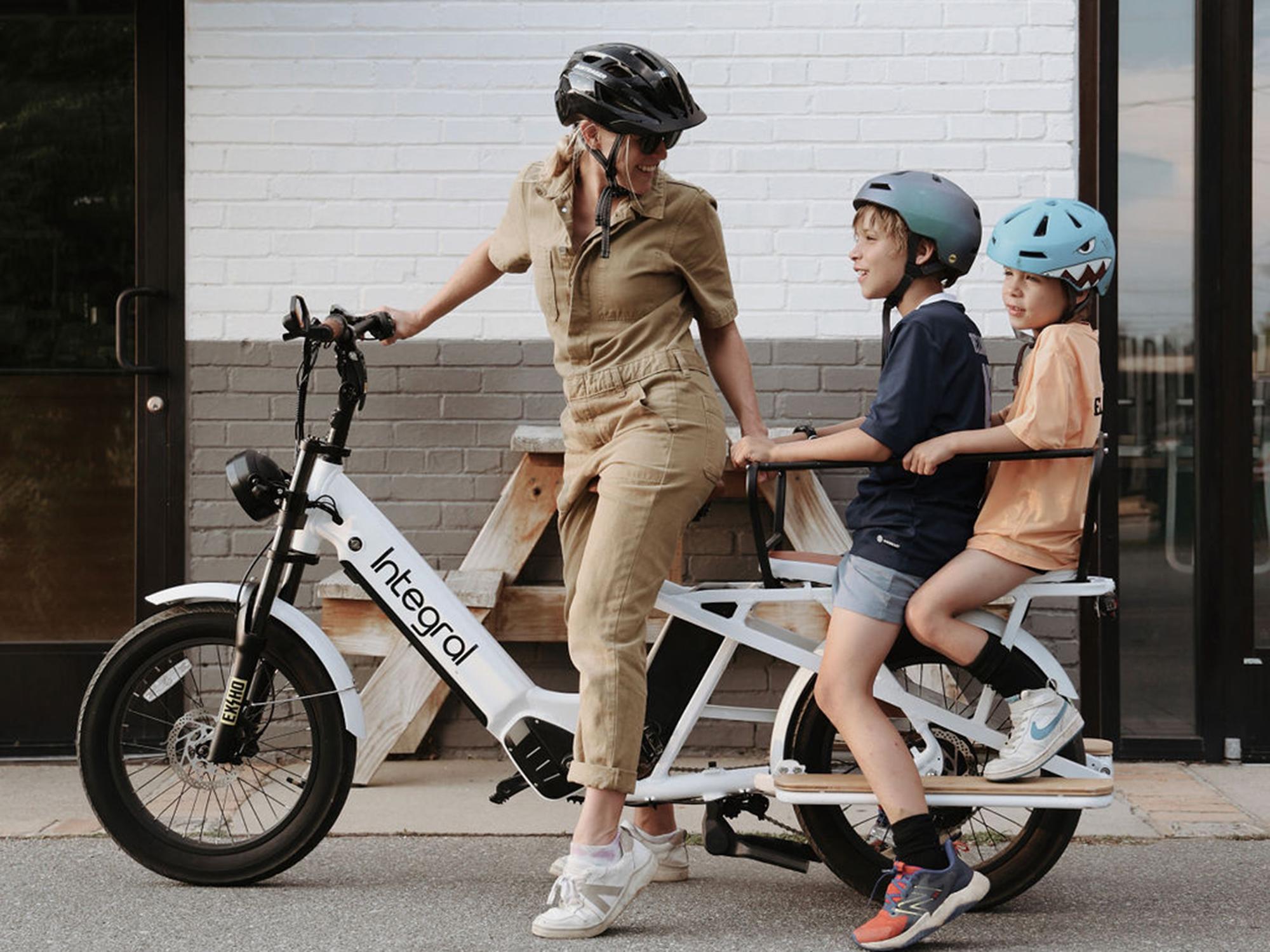 ///  OUR 3 POINT WARRANTY ///
Our Warranty covers defects in workmanship & Materials for our e-bikes for: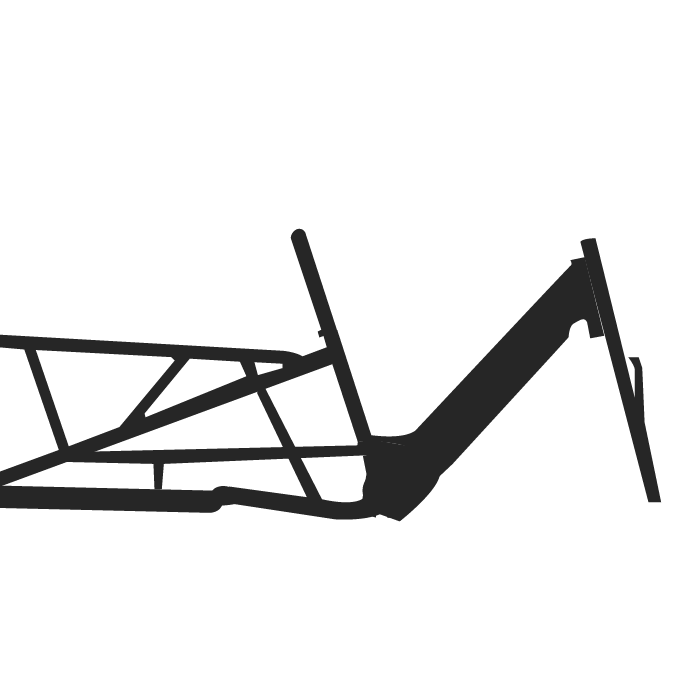 The Lifetime
of the Frame

Pro-Rated Battery Replacement in years 2-5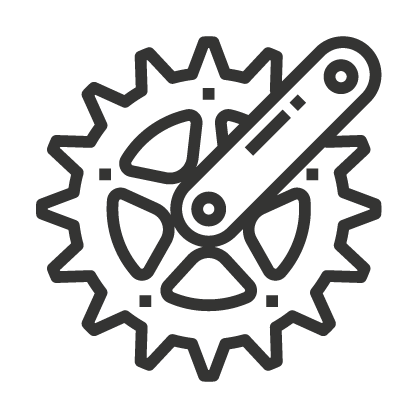 1 Year For All Other Components
Here's some important context about e-bike quality:
Defects in workmanship and materials are usually obvious within the first few weeks of riding, so a 1 year warranty gives plenty of time to catch any manufacturer issues.

Issues in years 2-5+ are more likely to be due to normal wear and tear, or abuse and neglect.

Our warranty is not a replacement for regular maintenance or proper care.

Our warranty does not cover repair of issues caused by abuse, neglect, or normal wear and tear.
///  THE LONG VERSION OF OUR WARRANTY ///
Integral Electrics Limited Warranty 
Use our Contact Us page to submit warranty claims or to ask any follow up questions you many have about our policies. 
This warranty is specific e-bikes purchased on IntegralElectrics.com or from local dealers of Integral Electrics, for model years 2023 and 2024. This warranty applies to the original purchaser of the bike, and does not transfer upon a change in ownership. It starts on the day of purchase, and is valid for 1 year thereafter. This warranty applies only to this specific unit. 
Be sure to read the Owner's Manual as it contains important information on safety, maintenance, and use of your bike. Keep the manual and staple all relevant paperwork (purchase and service receipts) inside the front cover for a more convenient warranty claim process. We recommend writing your serial number in your manual as well.
Limited Warranty Requirements:
Proof of purchase as original owner.

Unit is registered to the original owner. (This is done automatically by Integral Electrics or your dealer).

The unit has been assembled by a qualified technician (we ship our bikes assembled) OR a qualified technician performed service on the unit within the first 12 months of ownership.
What is covered:
Labor charges for repairs or installation of warranty parts, all frame parts, the electric propulsion system, and components are warranted against defects in materials and workmanship, for varying lengths of time, and with the following exclusions and conditions:
What is not covered (exclusions or conditions): 
Ordinary wear and tear, abuse, corrosion, theft, damage due to accident.

Failure due to neglected maintenance standards.

Fading colors of any finish. Damage due to improper use such as overloading, stunts, or commercial use.

Immersion in water, such as a flood, or riding in water.

Defects and damage caused by improper assembly or service mistakes. 

Damage caused to charger or battery by electrical current fluctuations 

Use or sale outside of the USA.
Examples of normal wear points on this bike: Tires, tubes, brake pads, brake rotor, spokes, bearings, chains, chain rings and sprockets, and similar items. 
Frame Warranty
The frame is warrantied to be free of defects in materials and workmanship, and subject to replacement for the lifetime of the original owner. With some issues that are not covered:
Overloading the bike. 

Jumping or stunt riding the bike. 

Corrosion

Fading paint, damaged paint

Any modification of the frame, such as welding, drilling, grinding. 
Qualified Technicians:
Technicians trained by the Light Electric Vehicle Association, Professional Bicycle Mechanics, may serve as qualified technicians. They must be employed by a business that sells and or services electric bikes. A technician must be approved by Integral Electrics, and individuals that are outside this definition may easily apply for such approval. 
When service is required, or performed, the receipt or a report must be kept and submitted to Integral Electrics when the warranty is invoked. 
Electric Propulsion System Warranty
Battery:
Batteries wear out with use, and can be damaged by misuse or neglect. The batteries on this bike have a prorated warranty that changes as the unit ages. 
First Year: No charge replacement of a defective battery (as determined by a qualified technician and confirmed by Integral Electrics) 

Years 3-5: A reduced price replacement battery will be offered, pro-rated to the remaining lifespan of the battery as estimated by time and average use.
Motors, Motor Controller, Charger:
1 year no charge replacement of a motor found to be defective by a qualified technician and agreed to by Integral Electrics.
Throttles, sensors,  brake lever kill switches, connectors and harness:
These are all vulnerable to damage caused by misuse, exposure to weather and corrosion. Manufacturing defects will be replaced no charge, for 1 year. Subject to evaluation by a qualified technician and agreed to by Integral Electrics. 
THE LEGAL FINE PRINT:
THIS LIMITED WARRANTY SETS OUT THE FULL EXTENT OF Integral Electric's RESPONSIBILITIES AND THE EXCLUSIVE REMEDY REGARDING THE PRODUCTS. 
All IMPLIED WARRANTIES, INCLUDING IMPLIED WARRANTIES OF MERCHANTABILITY AND FITNESS FOR A PARTICULAR PURPOSE, ARE All LIMITED TO THE DURATION OF THIS LIMITED WARRANTY. 
IN NO EVENT WILL Integral Electric BE LIABLE FOR DAMAGES IN EXCESS OF THE PURCHASE PRICE OF THE PRODUCt.  
This warranty does not cover COMMERCIAL LOSS OF ANY SORT; LOSS OF USE, TIME, DATA, REPUTATION, OPPORTUNITY, GOODWILL, PROFITS OR SAVINGS; INCONVENIENCE; INCIDENTAL, SPECIAL, CONSEQUENTIAL OR PUNITIVE DAMAGES; OR DAMAGES ARISING FROM THE USE OR INABILITY TO USE THE PRODUCT, EVEN IF Integral Electric HAD REASON TO BELIEVE SUCH DAMAGES WERE POSSIBLE. 
SOME STATES AND JURISDICTIONS DO NOT ALLOW LIMITATIONS ON HOW LONG AN IMPLIED WARRANTY LASTS, OR THE DISCLAIMER OR LIMITATION OF INCIDENTAL OR CONSEQUENTIAL DAMAGES, SO THE ABOVE LIMITATIONS AND DISCLAIMERS MAY NOT APPLY TO YOU.
This Limited Warranty gives you specific legal rights, and you may also have other rights that vary from state to state.
What is the procedure for resolving disputes?
Start by contacting Integral Electrics. All disputes and Complaints will be resolved by Integral electrics in good faith. But if necessary, by Binding Arbitration Based in California

Join The List
When you sign up with your email or phone number, you'll get free shipping (up to a $400 value) and our best tips on how to make biking an integral part of your life.

30-Day Returns
While most e-bike brands stop at 14 days, we'll give you a full 30-day, 50-mile window to ensure you love your bike.

Buy With Installments
E-bikes are a big investment, so we offer 3, 6 and 12 month payment plans. Terms vary based on credit.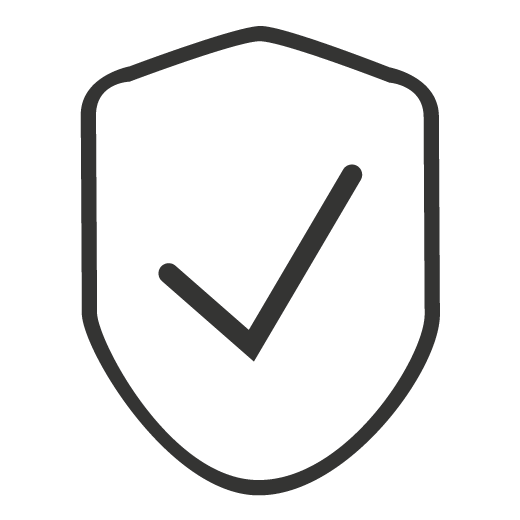 1+ Year Warranty
All of our products come with a lifetime frame warranty, a pro-rated 5 year battery warranty, and a 1 year warranty for all other components and accessories.
Have a Question?
Our team is standing by to help! Text, email, or schedule an e-bike consult.